We understand emerging brands
From startups to established businesses, Ryder E-commerce By Whiplash helps you to avoid the growing pains of rising order volumes and higher SKU counts. Our solutions are focused on scalability from end to end for friction-free growth.
Omnichannel fulfillment solutions
Receive, store, and ship across 3 different channels - or with a combination of each.
Here's how we do it: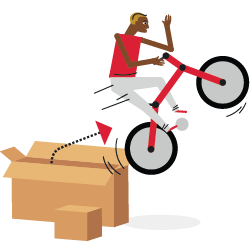 E-Commerce Fulfillment
Direct to Consumer
Make a memorable impression on your customer every time with intelligent shipping and branded experiences, without slowing your operation down.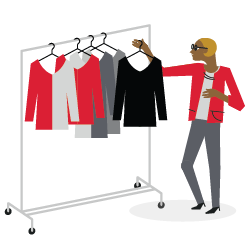 Retail
Fulfillment
Direct to Retail
Take advantage of rules-based automation for even the most high-volume retail replenishment - informed by real-time inventory and sales insights.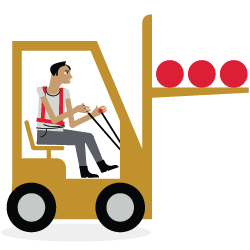 Wholesale
Fulfillment
Direct to Wholesale
Our wholesale solutions are scalable and ensure flexibility while meeting complex routing requirements for retailers. No headaches or costly chargebacks.